Create A Bespoke Platform just the way you like it…
From the initial concept through to digital specification and 3D designs, we offer consultation at every design phase to allow you to pick the features of the platform that give you the most functionality and personalisation.
Once you are happy with the design, it goes into production at our state-of-the-art facilities in Europe.
All platforms are manufactured using a revolutionary internal construction technology that guarantees the highest levels of safety and quality.
Design A Custom platform that works for you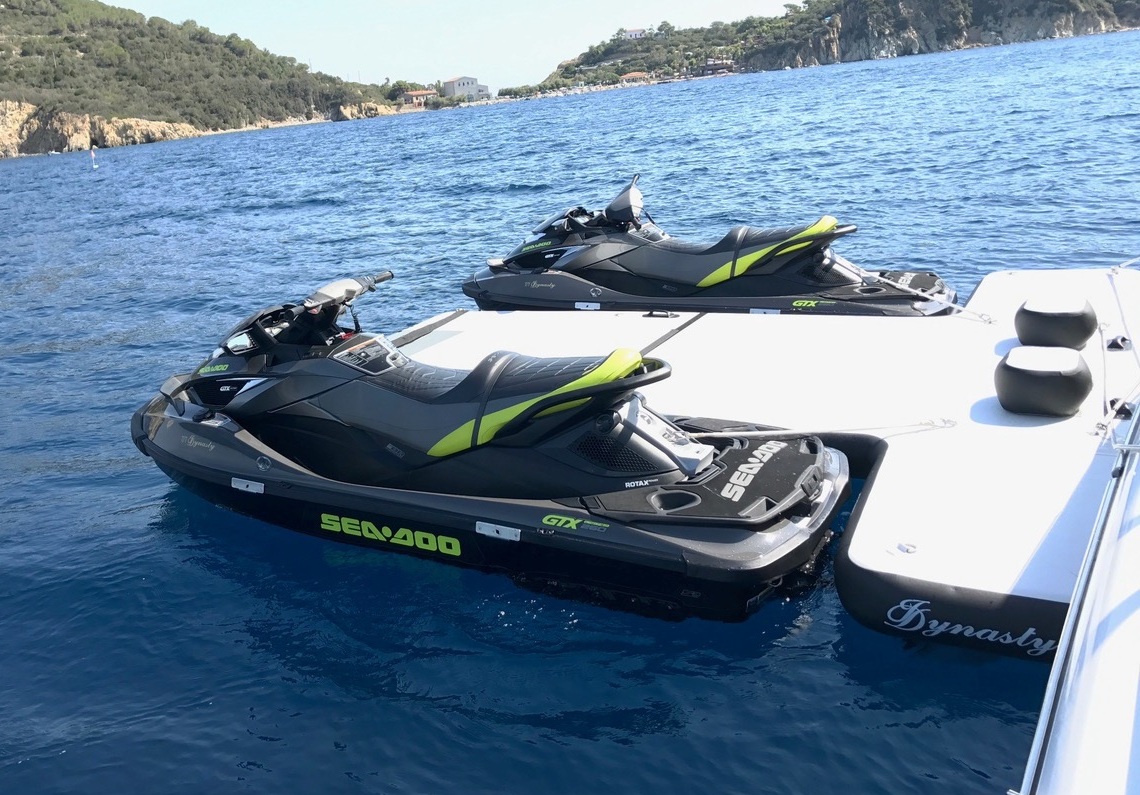 A stable and safe platform for visitor transfer, limiting damage to transoms and craft
Sea pools and sun deck with netted swimming area for safety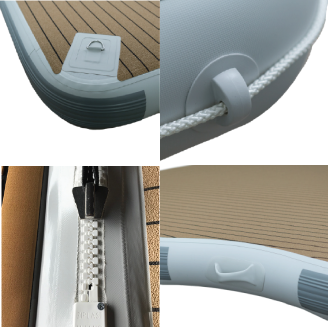 Unique design detailing to truly customise your platform, such as 'D' rings, perimeter rope, quick zip to connect platforms and handles
Load your tool box, generator or pressure washer on the platform and move around freely at water level